The right career training program will set you on the pathway to success with certifications and credentials that will open doors to new job opportunities and increase your earning potential. 
See how easy it is to start training for a career you'll love.


Information Technology (IT)

Online Career Training Programs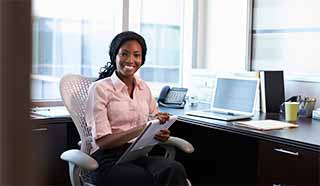 Medical Billing and Coding
Learn the skill set and knowledge required to fulfill a position as an Insurance Billing Specialist.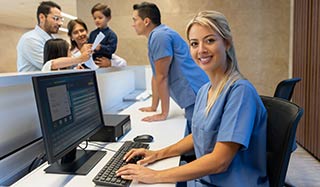 Medical Front Office Assistant
Earn the certification and skills necessary to provide excellent medical administrative support.
Learn the essentials of patient care and basic medical administration to excel as a Medical Assistant.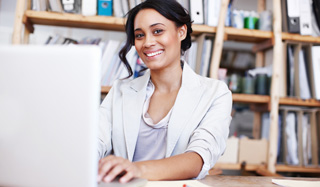 Health Information Specialist
Gain the knowledge needed to get certified in the electronic health record process.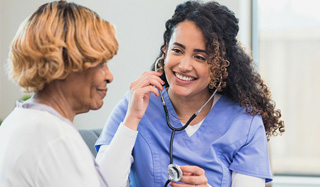 Home Health Aide Professional
Get trained for a career in one of the fastest-growing roles in healthcare today.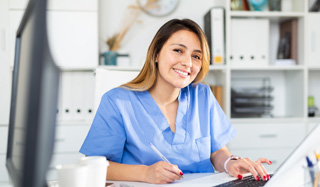 Medical Administrative Assistant Professional
Become an expert with this comprehensive healthcare administration program.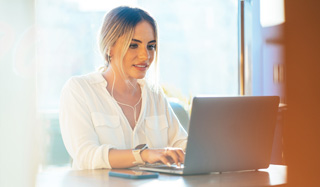 Build the foundation you'll need to get started in the medical transcription field.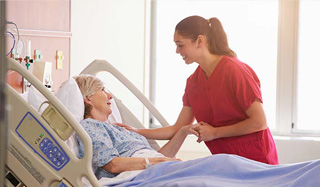 Work directly with patients and make a difference in this fast-growing career field.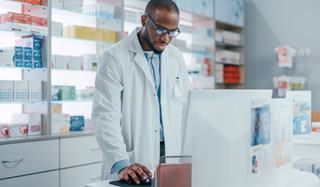 Master the skills you'll need to become a Certified Pharmacy Technician (CPhT).
Certification Exam training and prep
Information Technology (IT)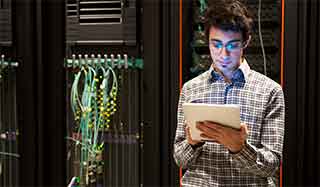 Comp TIA A+ Certification
Prepare for the CompTIA A+ certification and a rewarding career in internet technology.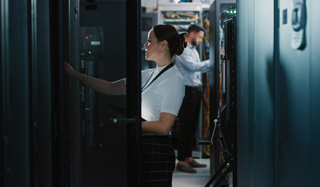 Network and Security Support Specialist
Advance your IT career with this comprehensive network and security training.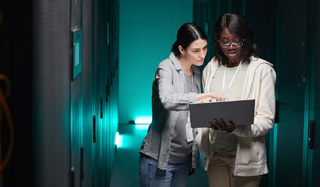 Cloud Security Professional – CCSP
Gain the skills and training you need to earn your CCSP Cloud Security Professional certification.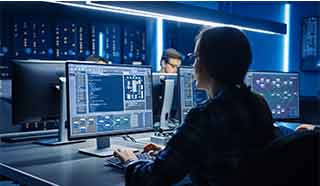 Start your path to an exciting career in the Cyber Security industry with NTI's comprehensive training.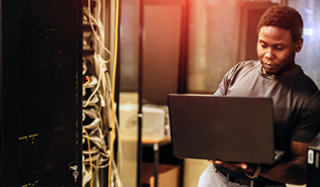 Information Systems Security Professional
Level up your Information Security career by learning the skills to earn your CISSP credential.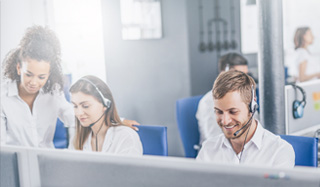 Learn foundational computer technology and customer service skills to launch your IT career.
Skills Training for The Office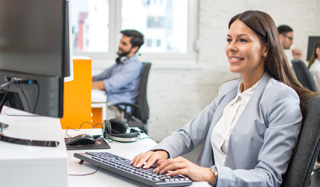 Administrative Office Assistant
Increase your opportunities with administrative skills and Quickbooks training.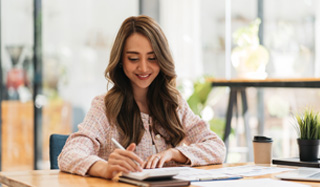 Bookkeeping Administration Expert
Find the job satisfaction you've been seeking by learning professional bookkeeping skills.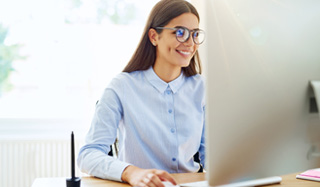 Supplement your resume with soft skills to make you an effective office administrator.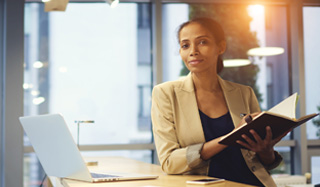 Become a more effective manager by learning the language and soft skills of office management.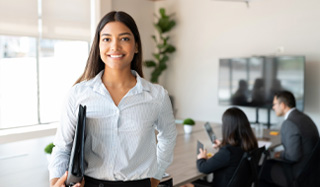 Launch your career in the legal field with the skills needed to become a trained paralegal.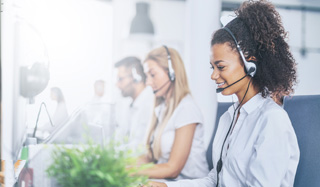 Sales and Marketing Professional
Put your sales career on the fast track to success with training in techniques and best practices.
Fill out this form, and we'll setup a free consultation!