The right career training program will set you on the pathway to success with certifications and credentials that will open doors to new job opportunities and increase your earning potential. 
See how easy it is to start training for a career you'll love.


Online Career Training Programs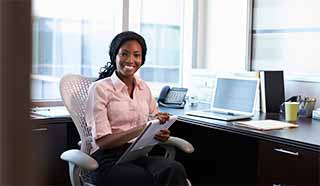 Medical Billing and Coding
Learn the skill set and knowledge required to fulfill a position as an Insurance Billing Specialist.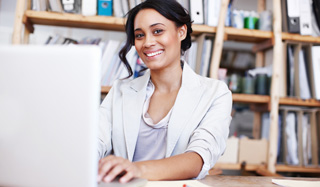 Health Information Specialist
Gain the knowledge needed to get certified in the electronic health record process.
Learn the essentials of patient care and basic medical administration to excel as a Medical Assistant.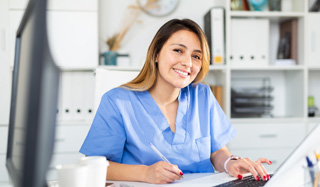 Medical Administrative Assistant Professional
Become an expert with this comprehensive healthcare administration program.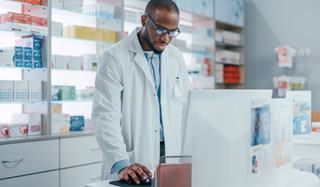 Master the skills you'll need to become a Certified Pharmacy Technician (CPhT).
Skills Training for The Office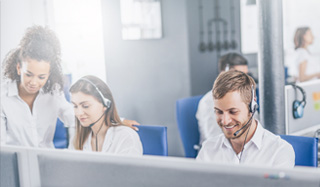 Office – Customer Service Representative
Learn foundational customer service skills to launch your representative career.
Fill out this form, and we'll setup a free consultation!