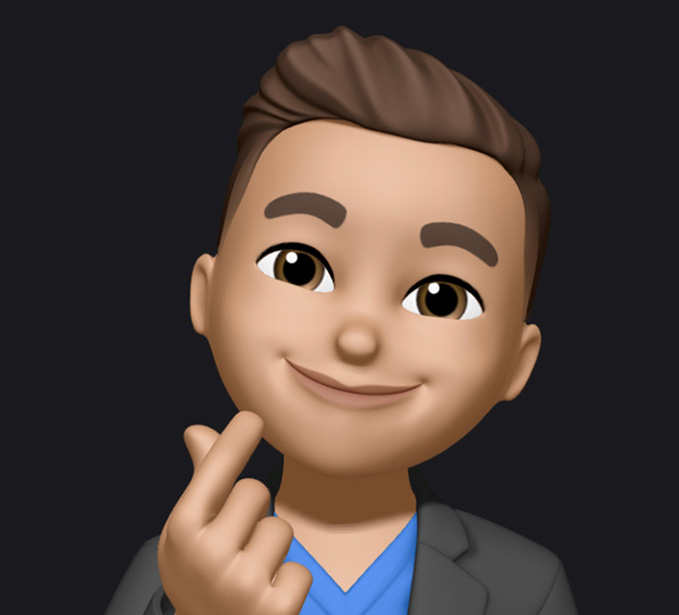 Kevin Watts
Chief Executive Officer
Kevin Watts is the founder and Chief Executive Officer of National Trade Institute, LLC.  Kevin has more than 17 years of experience in implementing corporate training programs, mentoring, and coaching of staff, and leadership development. Kevin is a dedicate leader committed to serve as a positive influence and to inspire others.  He has a proven talent for building relationships with clients and strategic partners by demonstrating honesty, transparency, and trustworthiness. Kevin has an exceptional business acumen and is dedicated and committed to educating all National Trade Institute students by helping them achieve their career goals.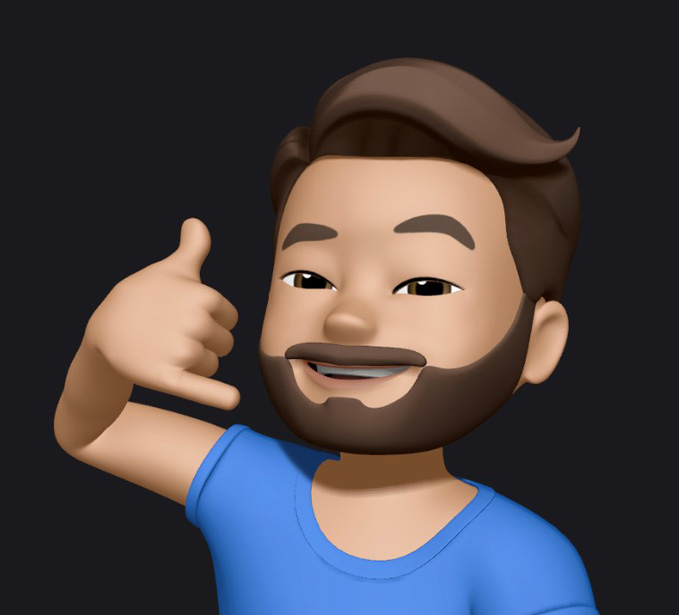 Hector Resendez
President
For over 20 years, Hector Resendez has been in various leadership roles within the financial services space. He has helped start and run different operations in Financial Services, Insurance, Communications, and recently the Mortgage industry.  Hector was raised in South Texas where education was never an option after high school. Hector has found his new passion in redefining the way we look at education by disrupting the online school industry. When he's not keeping busy with work you can find him being active with his first job, being a father and husband. Hector is married to his beautiful wife Julie, and they have 2 awesome kids (Brendan & Anniston).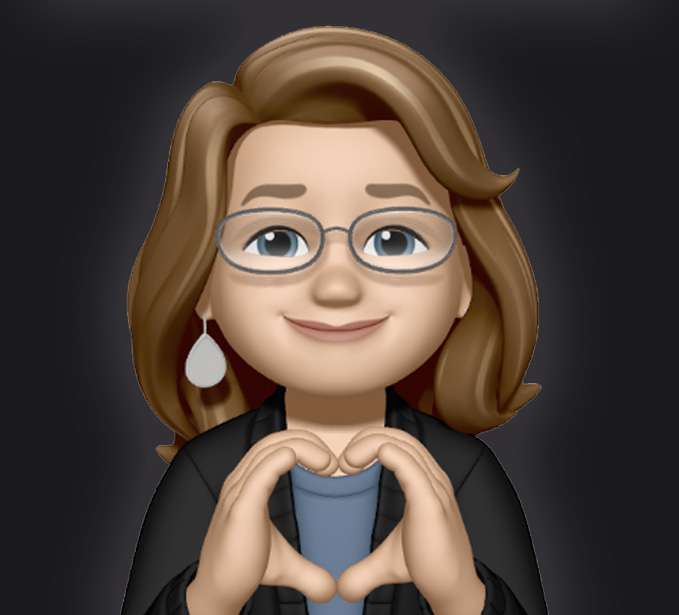 Lindsey Hoyt
Director of Student Services
Lindsey Hoyt has been a dedicated educator and leader for 17 years. Receiving her Bachelor of Interdisciplinary Studies in 2001 with honors, she has since taught in multiple schools across Keller Independent School District. Her emphasis on structure, detail, and, most importantly, compassion, brought her several leadership positions in special education. Her professional moto follows hand-in-hand with her life moto: that "education is for improving the lives of others and leaving your community and world better than you found it" (Marian Wright Edelman).