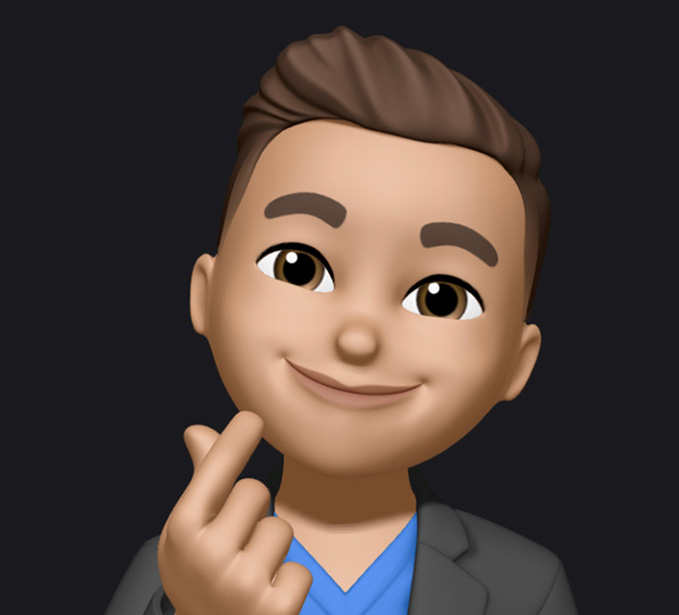 Kevin Watts
Chief Executive Officer/President
Kevin Watts is the founder and Chief Executive Officer of National Trade Institute, LLC.  Kevin has more than 17 years of experience in implementing corporate training programs, mentoring, and coaching of staff, and leadership development. Kevin is a dedicate leader committed to serve as a positive influence and to inspire others.  He has a proven talent for building relationships with clients and strategic partners by demonstrating honesty, transparency, and trustworthiness. Kevin has an exceptional business acumen and is dedicated and committed to educating all National Trade Institute students by helping them achieve their career goals.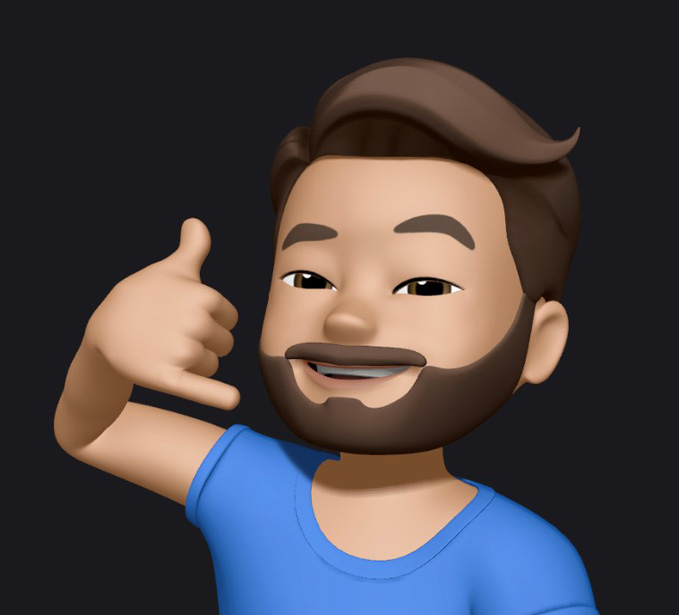 Hector Resendez
Vice-President of Admissions
For over 20 years, Hector Resendez has been in various leadership roles within the financial services space. He has helped start and run different operations in Financial Services, Insurance, Communications, and recently the Mortgage industry.  Hector was raised in South Texas where education was never an option after high school. Hector has found his new passion in redefining the way we look at education by disrupting the online school industry. When he's not keeping busy with work you can find him being active with his first job, being a father and husband. Hector is married to his beautiful wife Julie, and they have 2 awesome kids (Brendan & Anniston).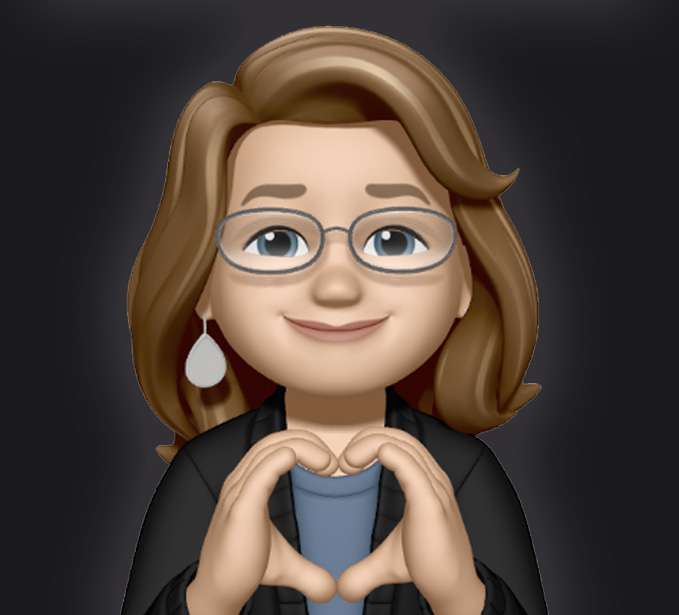 Lindsey Hoyt
Vice-President of Academics
Lindsey Hoyt has been a dedicated educator and leader for 17 years. Receiving her Bachelor of Interdisciplinary Studies in 2001 with honors, she has since taught in multiple schools across Keller Independent School District. Her emphasis on structure, detail, and, most importantly, compassion, brought her several leadership positions in special education. Her professional moto follows hand-in-hand with her life moto: that "education is for improving the lives of others and leaving your community and world better than you found it" (Marian Wright Edelman).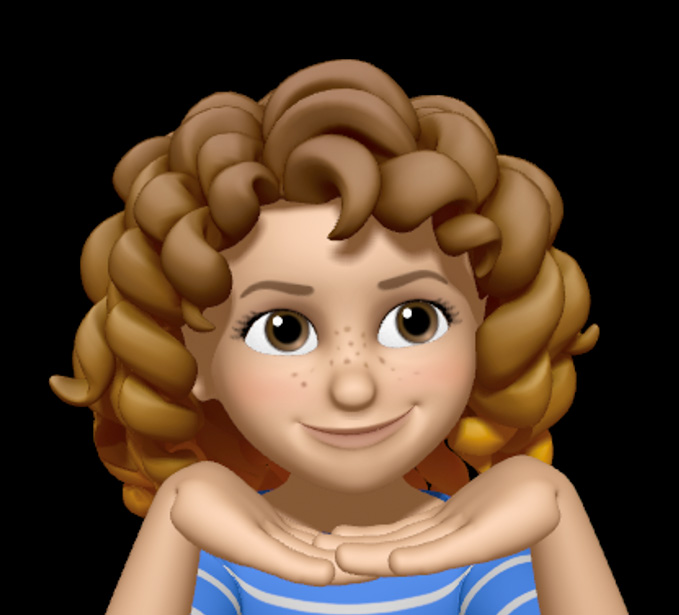 Marcela Frant
Enrollment Advisor
As an Enrollment Advisor, Marcela is on a mission to provide quality academic advising to the community.  She strives to help future students navigate the enrollment process by helping them understand the value of their decision -to invest in a trading program that will invest in them.  Marcela uses her 15 years of experience in social services every day by serving each applicant with transparency and compassion.  In her free time Marcela enjoys the outdoors, gardening, meditation and being a fierce mom.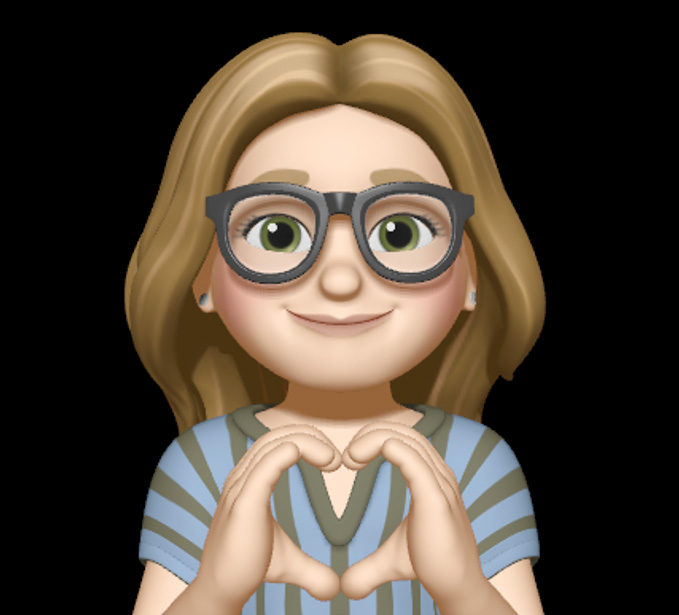 Brittany Connolly
Success Coach
Brittany Connolly is a Success Coach at NTI. She brings 17 years of teaching and counseling experience in K-12 public schools. Brittany leads with connection and service to others. She is passionate about supporting students and helping them achieve their goals and dreams. It is a mission of hers to see the strengths and potential in others and meet them where they are. One of her driving forces is a quote from Brené Brown, "Connection is why we are here; it is what gives purpose and meaning to our lives." When Brittany is not cheering on her students, you can find her curled up with a book or a show, listening to music, or watching sports.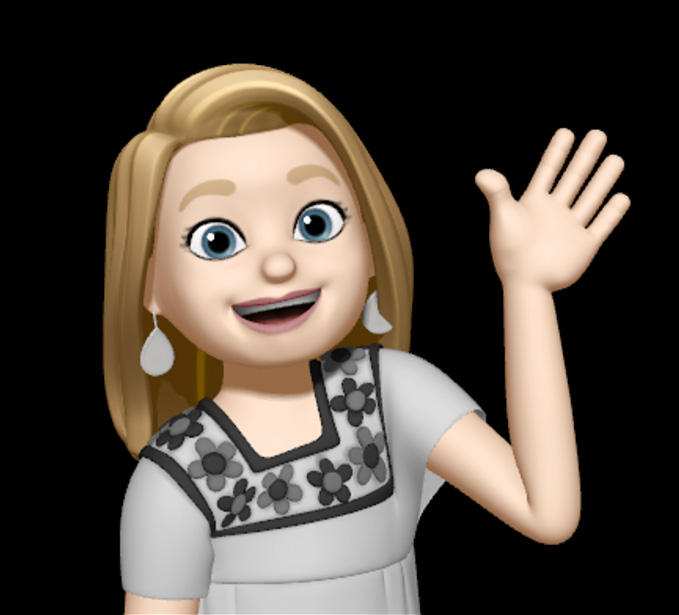 Deanna Munro
Success Coach
Deanna Munro is a Success Coach at NTI. She comes with 10 years of experience in public education from grades K-8. Deanna has always been a helper. She thrives on making connections and supporting others. Her main goal is to help people succeed with their aspirations. In her free time, Deanna spends her days with her toddler, husband, and two dogs.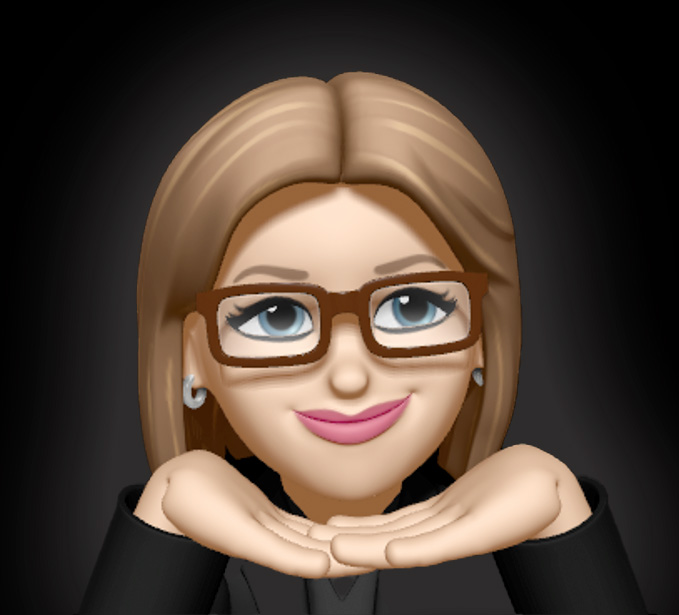 Jennifer Gibson
Career Services
With a passion for guiding individuals to do and be their best, Jennifer Gibson is a dedicated career advisor known for her ability to unlock client potential and chart meaningful career sustainability. Jennifer holds a Master's degree in Human Services where she gained a deep understanding of psychological theories, human development, and social policy that underpin effective career guidance for a sustainable work-life balance. She is driven by the belief that everyone possesses the potential to shape their own identity, and is committed to empowering individuals to overcome obstacles, embrace change, and make informed decisions that align with their values and passions.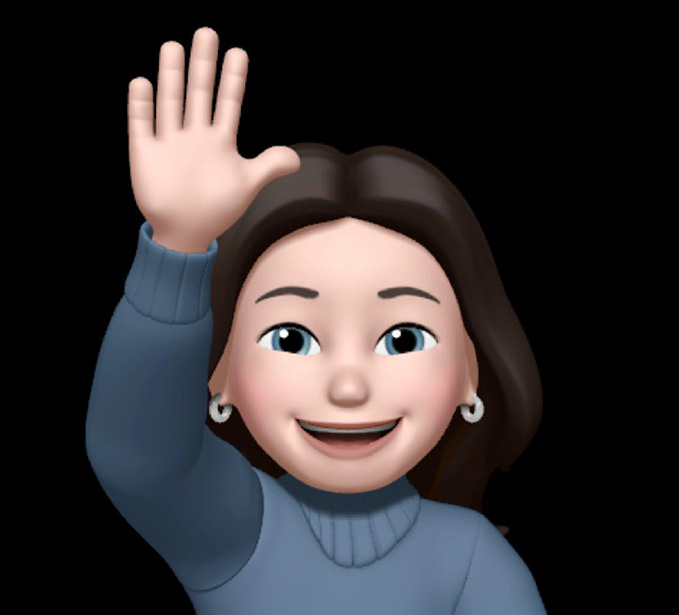 Taylor Hoyt
Executive Assistant
Taylor Hoyt is a graduate of the University of North Texas, having received her Bachelor's in English with honors, along with a Marketing minor, in 2021. Her love for detail, communication, and teamwork makes her feel right at home at National Trade Institute. She is thrilled to be a part of such a passionate, enthusiastic team of dedicated individuals. In her free time, she is a fierce film lover and frequently haunts her favorite bookstores.